France Travel Photos
I've been gradually going through my travel photos and bringing you guys the highlights. For those who missed out, the backstory takes you from Spain, to Morocco, and then Portugal.
My next port of call was the south of France. I was on my way to Austria to visit family, and my visa was expiring fast, so I had to move quickly. Still, France is not a country where I would have stayed just for the heck of it. It's interesting to visit, but with Spain so nearby, it's hard to compete on social life and good vibes.
A lot of things don't make sense in France. Markets, for example, give the feel that they are being manipulated being the scenes. You'll only find privately owned hostels in cities which don't have a Hostelling International (HI) presence; the prices of basic goods varies wildly; and even the same supermarket will price the same bottle of water differently in two outlets on the same street (Monoprix in this case: €1 vs €0.20).
But this isn't an article about French mentality. That would be too hard, because France is so mixed. One town will be full of boring white people, and the next will be an eclectic haven of hippies and musicians. This is a good thing. I think the key to France is finding your niche and sticking to it.
Hope you like the photos. Feel free to post a comment at the bottom of the article if you have anything to add.

Biarritz
I came across the Spanish border from San Sebastian to Biarritz. It's a beach town on the west coast of France. My French friend, Amelie, who I met in Russia, kept telling me how awesome it is. She even sent me some photos of the surf to lure me over. Alas, not only was there no surf when I was there, but Amelie had packed her bags and gone travelling in Brazil. Sheesh, nice timing!
Biarritz is a beach getaway for the nine-to-fiver. By that I mean, you have your salary, your annual holiday, your nice car, etc etc. There isn't anything wrong with that; it's just not really a place for travellers.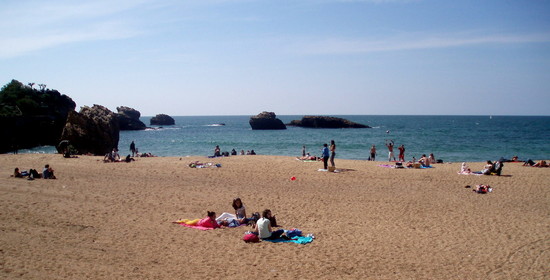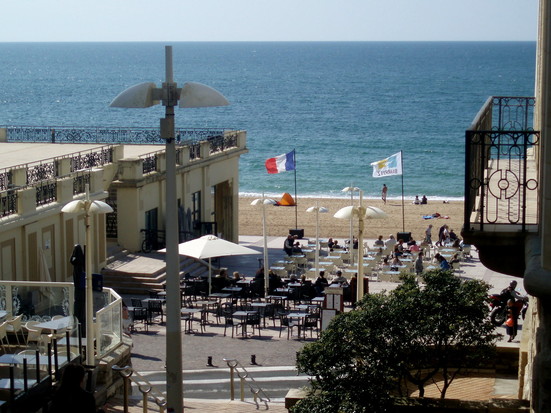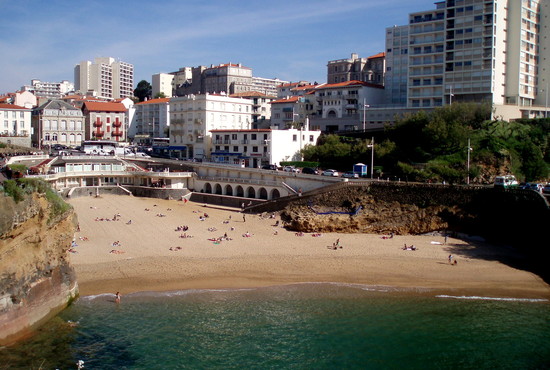 St Jean de Luz
Amelie connected me with two of her friends, Manivan and Damien, and I ended up surfing their couch in St Jean de Luz - a small town not far from Biarritz. It was really cool, because I would never have gone there otherwise, and I really liked it. St Jean de Luz is cute, quiet and photogenic.
I didn't see too many places to stay while I was there, so you might be better off pencilling it in as a day trip.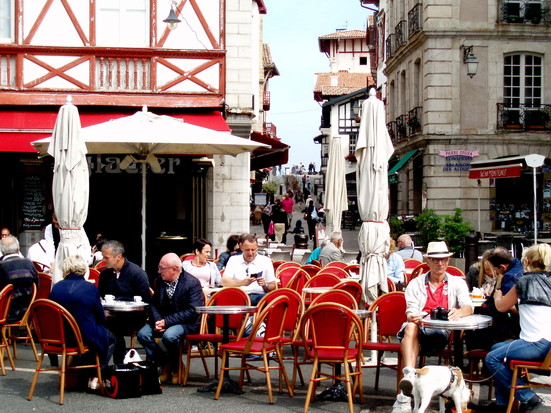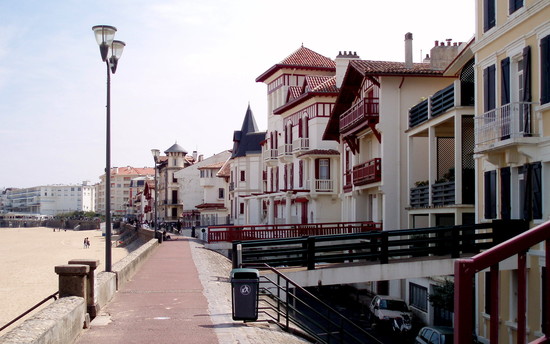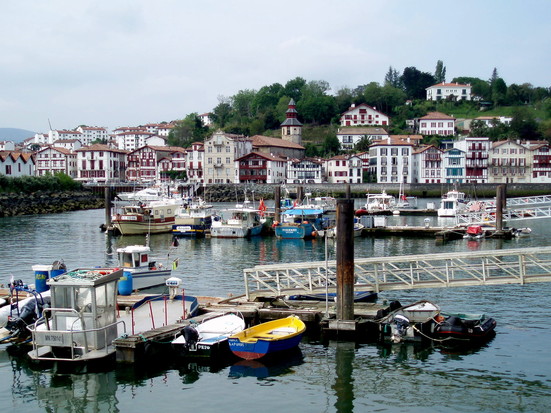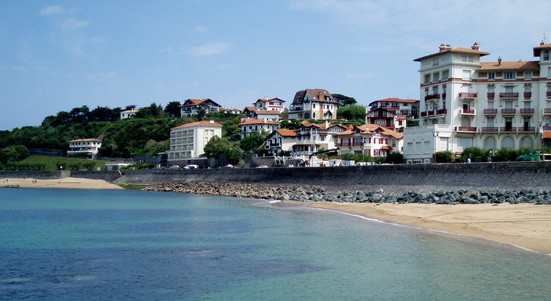 Bayonne
To get from Biarritz or St Jean de Luz to anywhere else in France, you have to go through Bayonne. I took a look around for a few hours, and got my first glimpse of the infamous French strikes, as you'll see in the photos.
Bayonne felt like an overgrown village. I liked it. If food is your thing, they also boast to have the best ham in the world.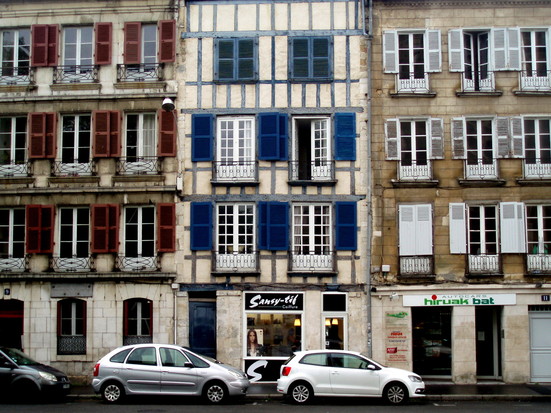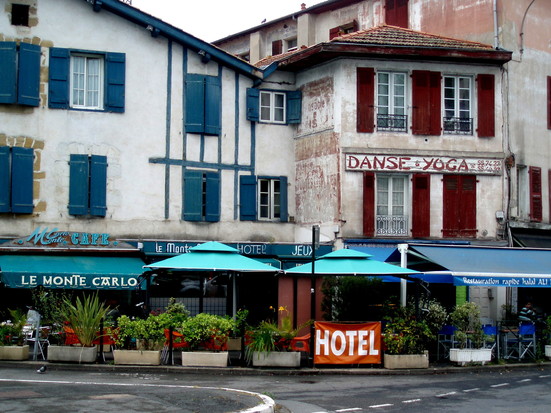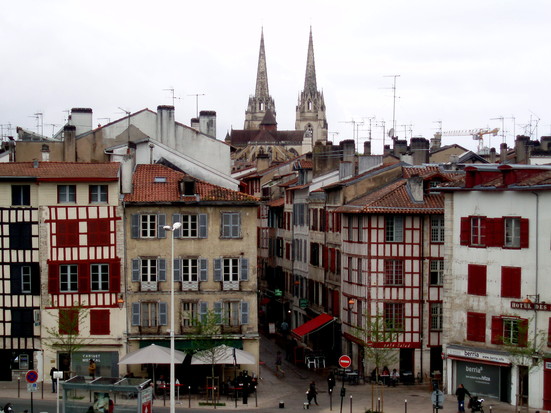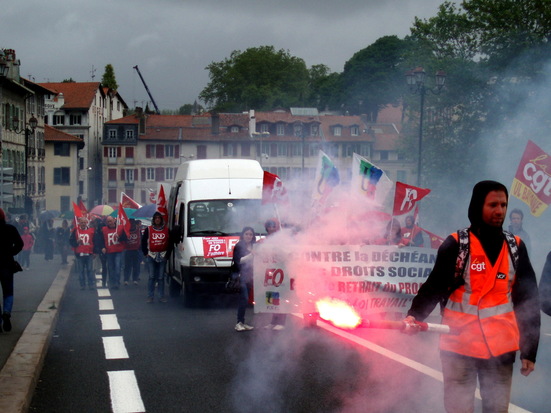 Toulouse
Three or four hours from Bayonne, Toulouse is an city that I was glad to have booked a couple of extra nights to see. Actually there isn't really that much to see. The city is distinctly red and has some touristy stuff, but it is a good place to chill for a while.
The river and surrounding bars attract lots of young people, all socialising in small groups.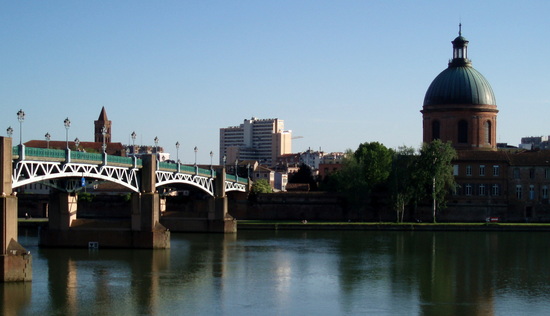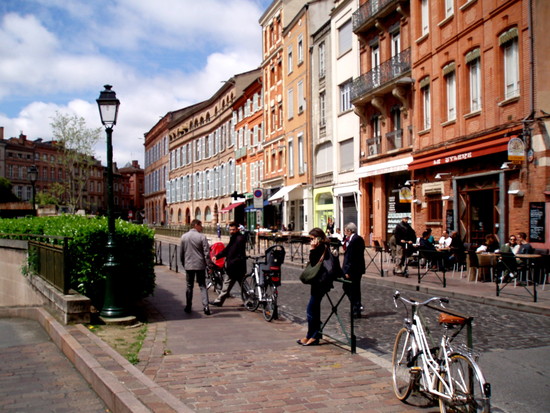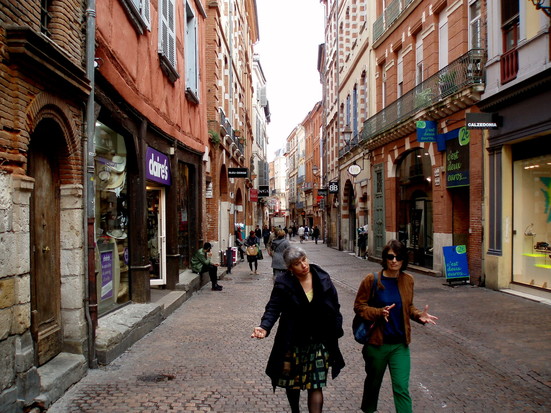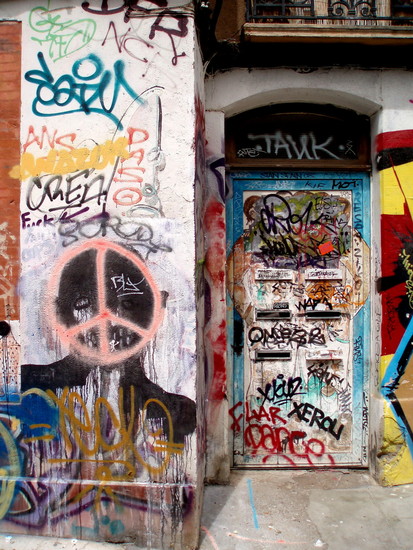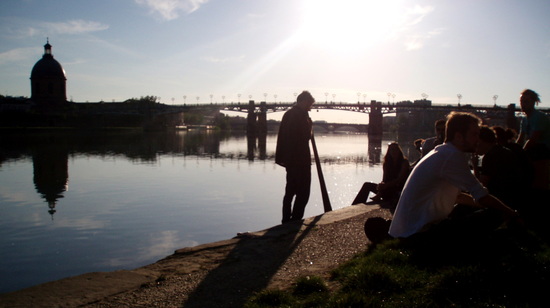 Carcassonne
Carcassonne is home to the castle that is said to have inspired Walt Disney's The Sleeping Beauty. The castle is the only reason you'll visit, but still quite a good one.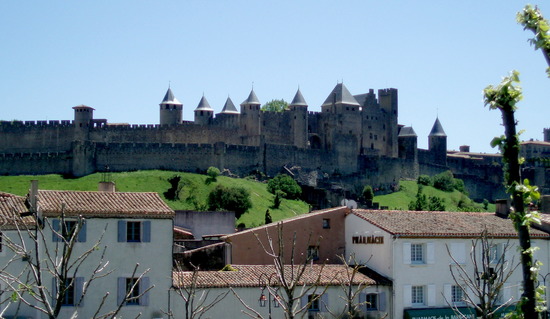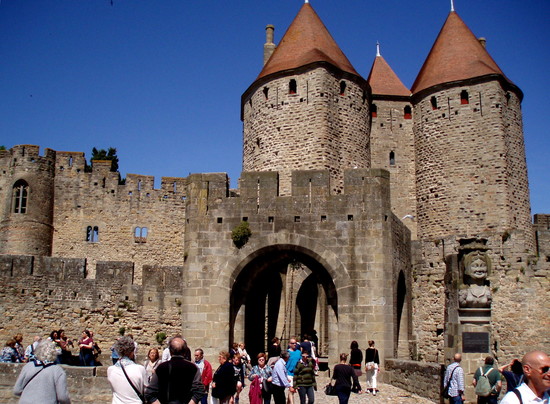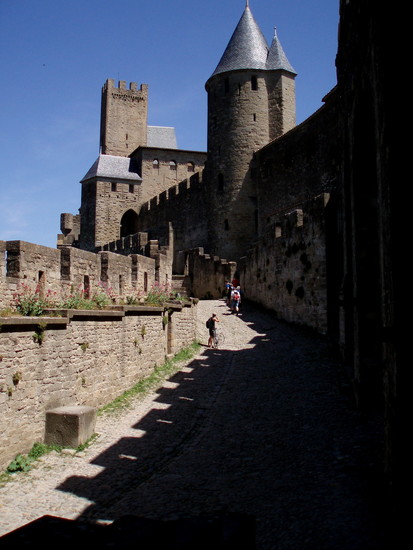 Montpellier
Montpellier gave me that claustrophobic feeling I get from certain cities. Usually it's because they're so far from the ocean, but in this case, Montpellier is not that far from the coast. It's just the way the city centre is built, all crammed in. There are lots of hippies around, but they didn't improve the atmosphere much. I got the feeling they didn't like Montpellier much either.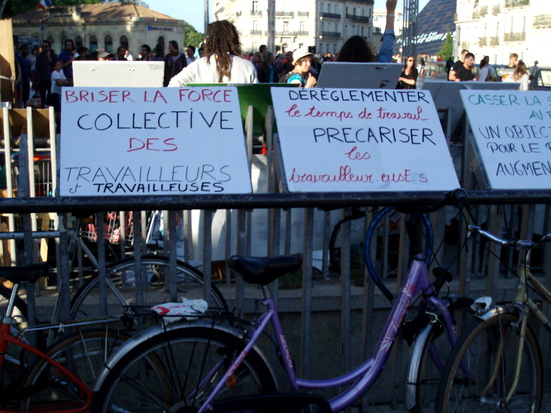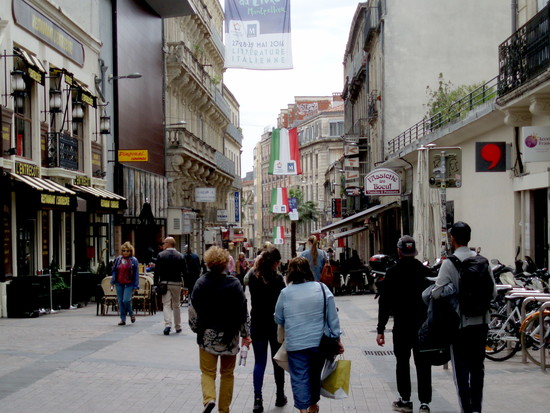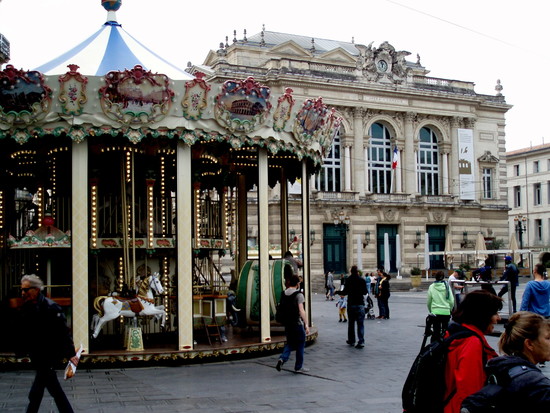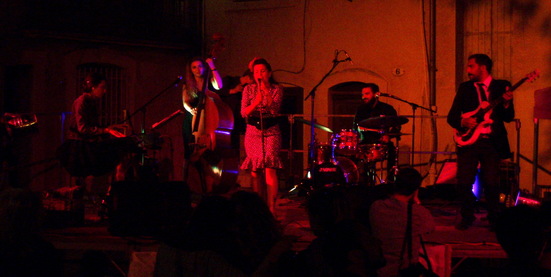 Avignon
The contrast between Montpellier and Avignon couldn't have been greater. Avignon, I'm happy to say, is one of those places where I extended my stay. It has a nice, natural environment and is small enough to have an intimate community feel to it. It's a little pricey, but I felt it was worth it.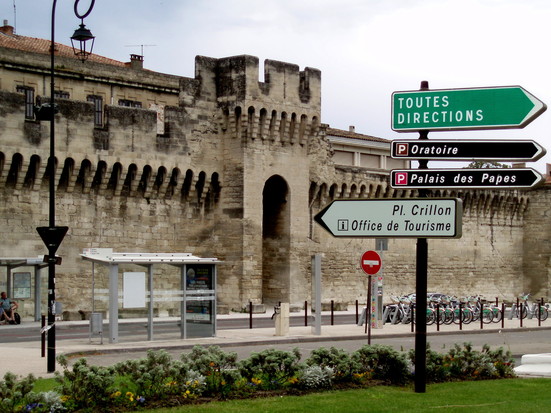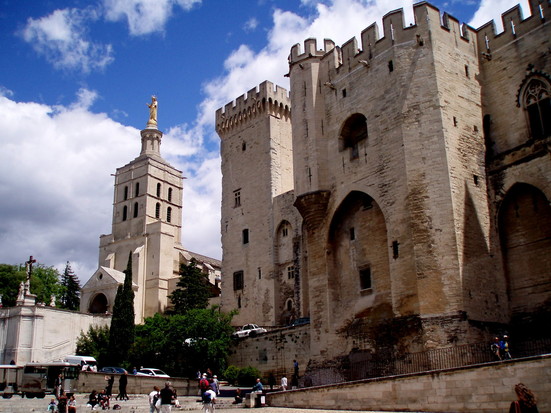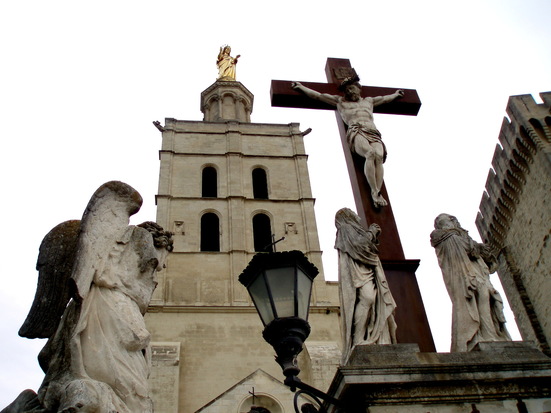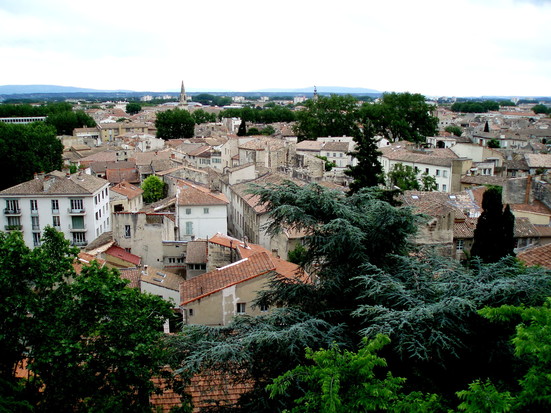 Marseille
Although most of the French people I met didn't have much to say about Marseille, I found it to be the most interesting city I explored. Marseille is an active city with a lot of diversity. There are some cool monuments (e.g. The Notre Dame), and also a lot of good street art.
Not far from the city are some natural gorges, which make for a nice day trip and change of scene. You can get a public bus from the city centre to visit them (bus number 27).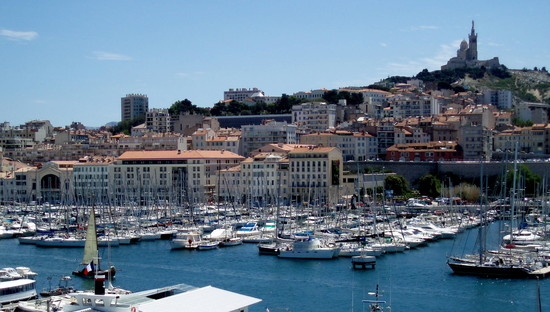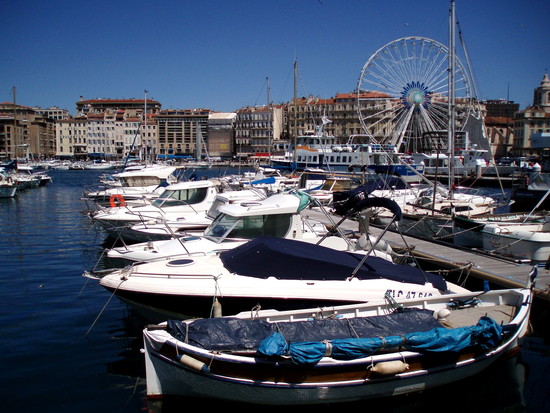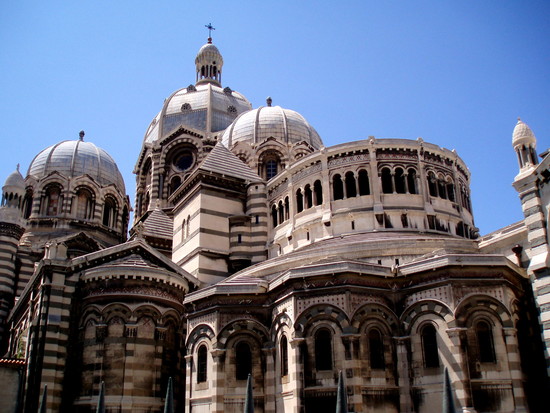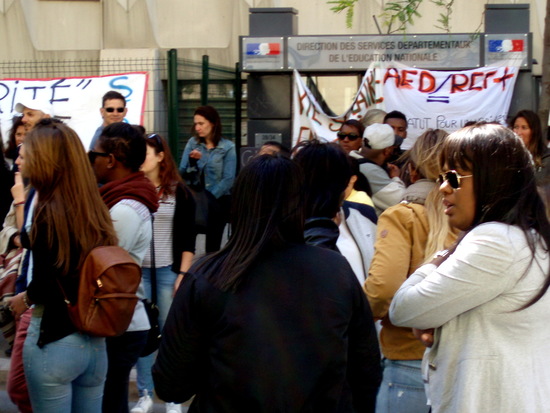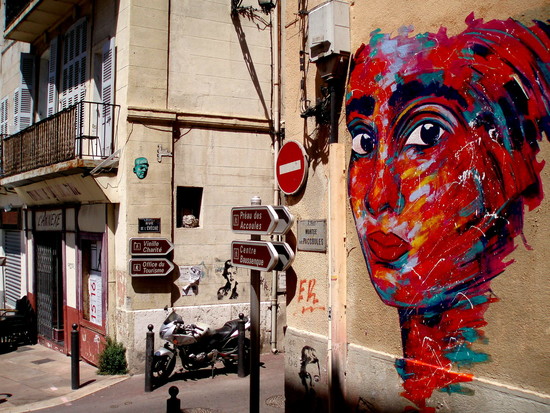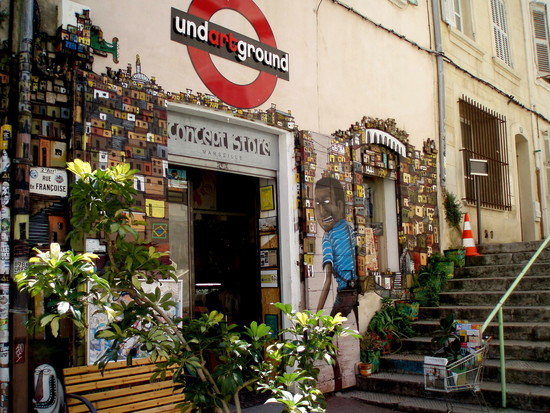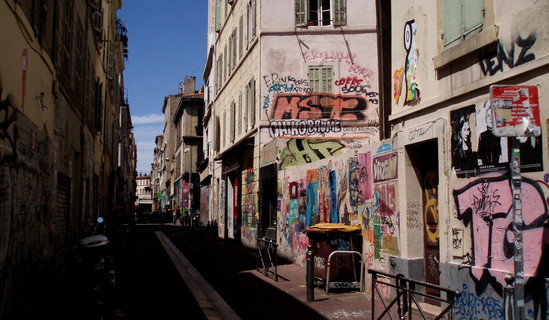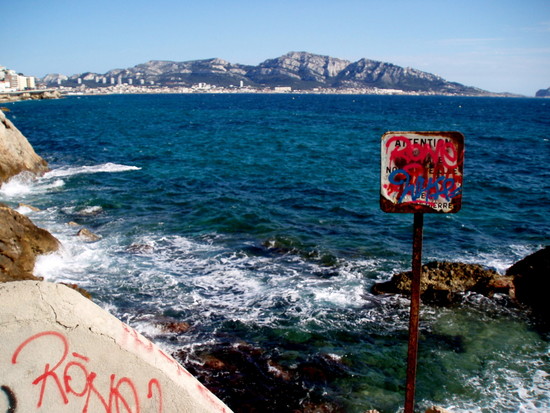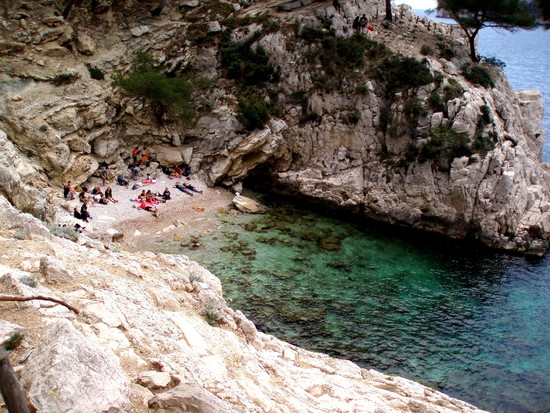 Nice
In Nice, I ran into Nishad, an Indian friend I had made on the road. We were both confused by Nice. The reason we were confused is because Nice has a reputation as a good holiday destination. Perhaps we were too spoilt, having both travelled in Asia, but Nice didn't seem like much of a drawcard to either of us. The beach is okay, the city is okay, the sites are okay. Everything seemed really average.
Nice might be the type of place you'd go for shopping and sitting in cafes. But neither is really my thing. To me, Nice felt like it lacked soul.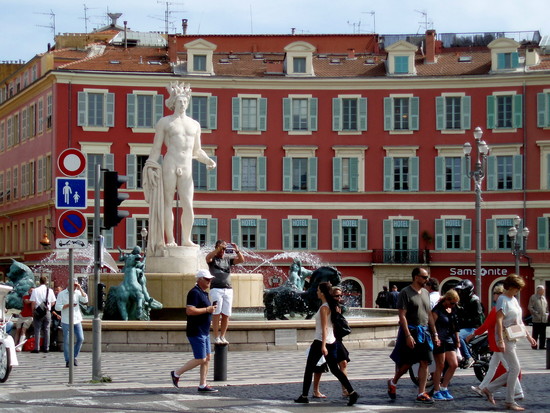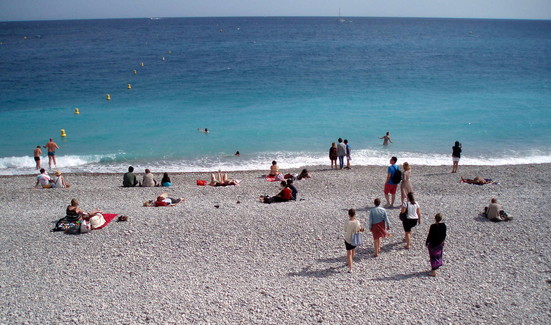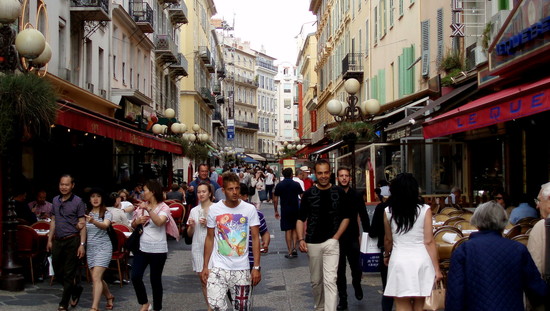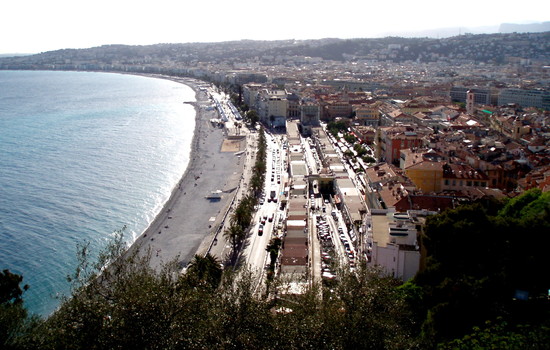 Monaco
Technically, Monaco is not France. It is a sovereign micro-state within France, but the photos are worth including anyway.
The Monaco Grand Prix was on while I was in Nice, so Nishad and I went to take a look. The weird thing about Monaco is how demotivating I found it. Here was a tiny country where, it seemed, everyone owned a yacht and a sportscar. It made me wonder why I bother creating software products when there is already so much wealth out there. Wouldn't it make more sense to put your energy into getting your claws into other people's wealth? Actually, the whole of Europe made me feel like this.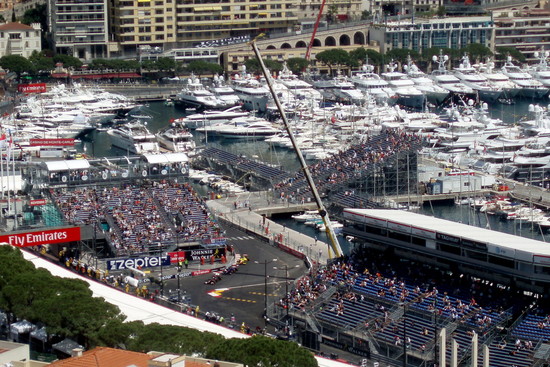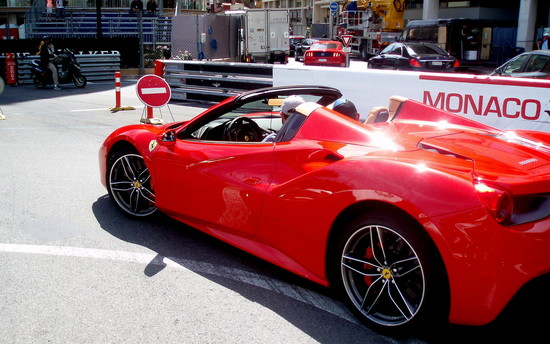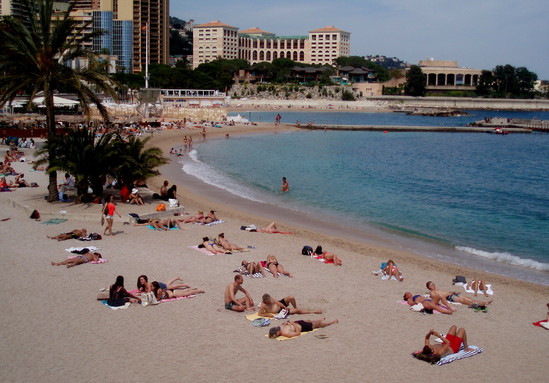 Paris
I was in Paris years ago, but figured I might as well post some photos here. This was before I even had a digital camera, so the few photos I have are courtesy of my (ex)girlfriend. They're not the best.
In terms of the experience, I'd probably put Paris in the same bucket as Nice, except there are whole lot more tourist attractions. The tourist stuff was worth seeing, even if it didn't create particularly strong memories. If you have modest expectations, you should enjoy Paris. If you're expecting it to change your life, you might be in for a disappointment.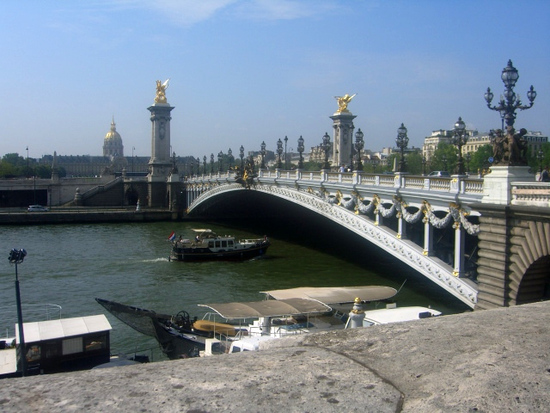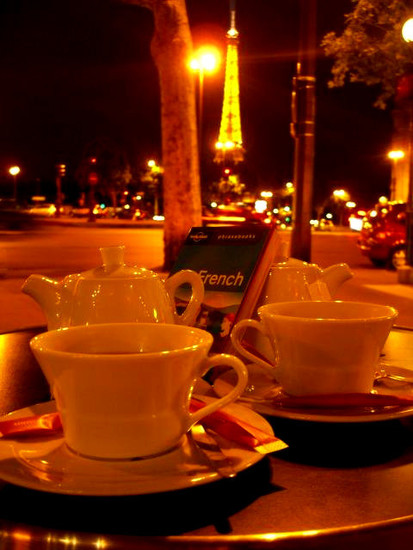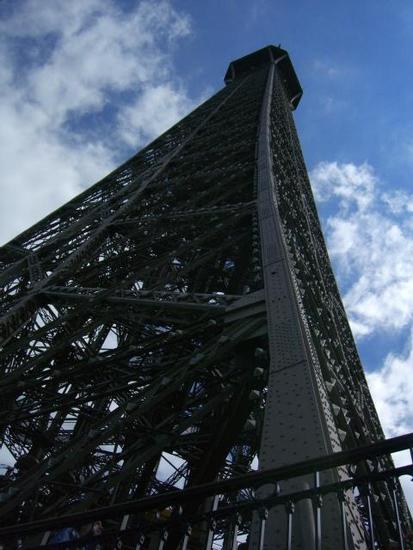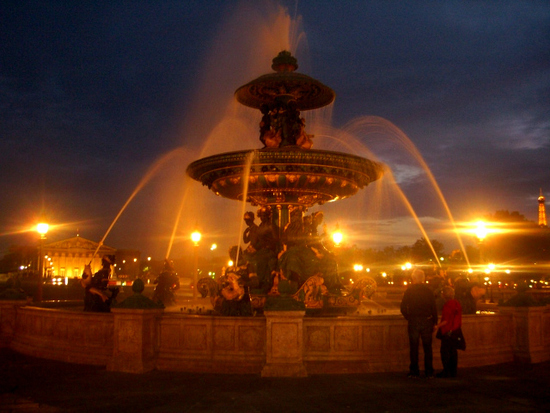 That's all folks! Post your comments using the form below.
France Travel Photos
About Roger Keays
| | |
| --- | --- |
| | Roger Keays is an artist, an engineer, and a student of life. He has no fixed address and has left footprints on 40-something different countries around the world. Roger is addicted to surfing. His other interests are music, psychology, languages, the proper use of semicolons, and finding good food. |