Portugal Travel Photos
Portugal is a country definitely worth visiting if you're in the area. It's really relaxed, the people are friendly, and it is great value. I spent four weeks there looking around.
It isn't really much like Spain, even though they are very near to each other. Spain is much more active. A lot of young people have left Portugal for better economic environments, which could explain some of the difference. But if you're looking for somewhere to chill out, I'd definitely recommend Portugal.
Here are some of my favourite sights.
Porto
Porto is a few hours north of Lisbon on the west coast. It is one of those cities where you don't have to do anything in particular. You just walk around the city looking at all the eye candy. The whole place is like a museum. There is also a beach near Porto and some people surf there.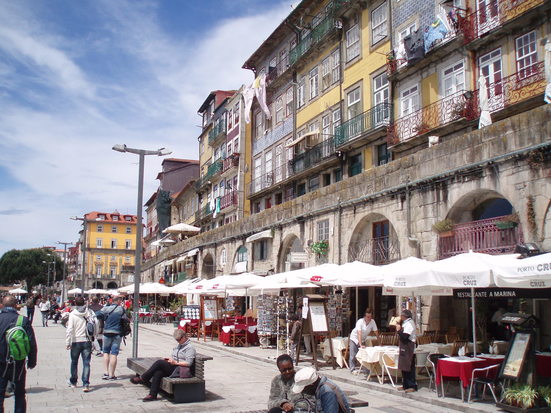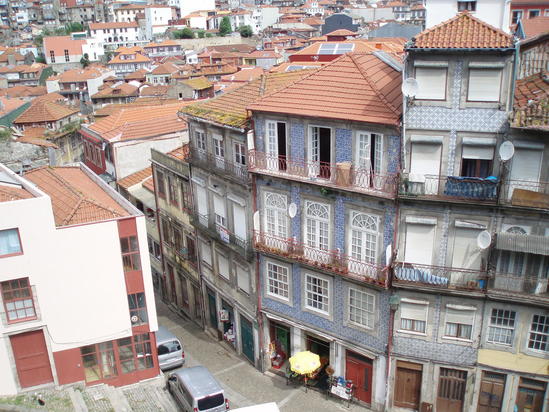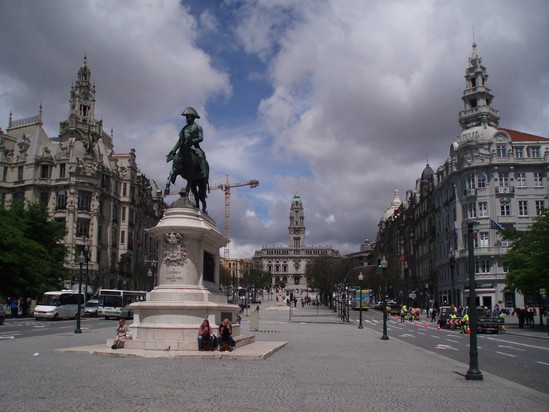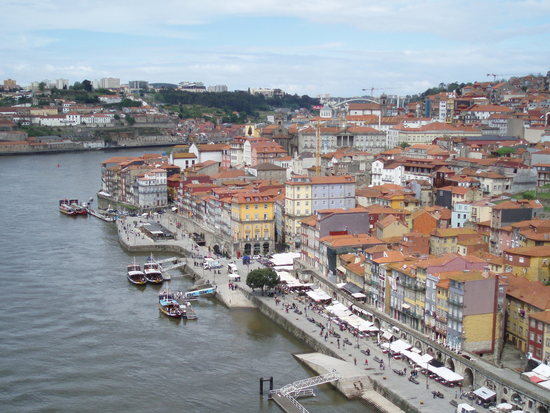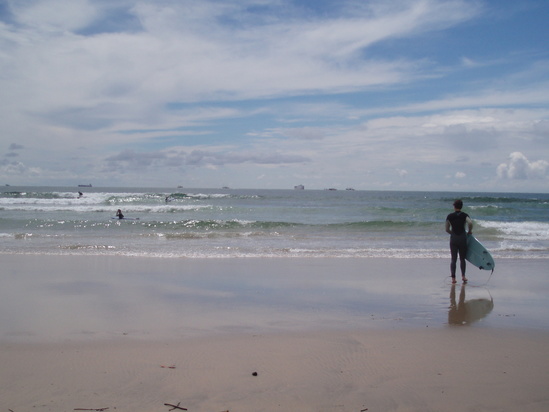 Lisbon
I was surprised how small Lisbon is, especially for a capital city. It feels more like a town than a city. I think my favourite part of Lisbon was the graffiti art in the streets.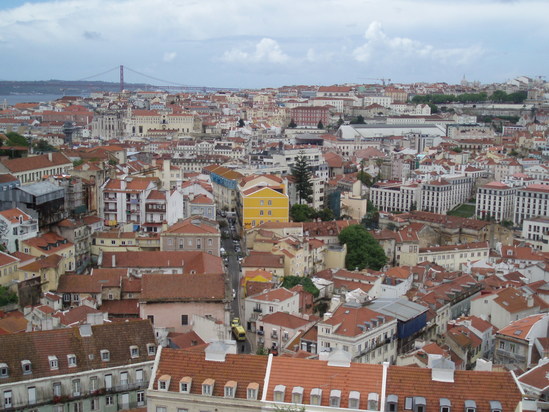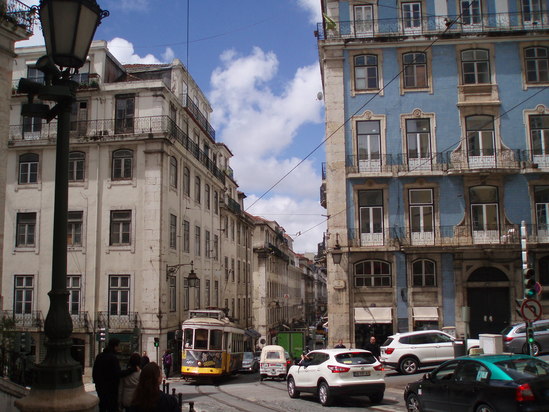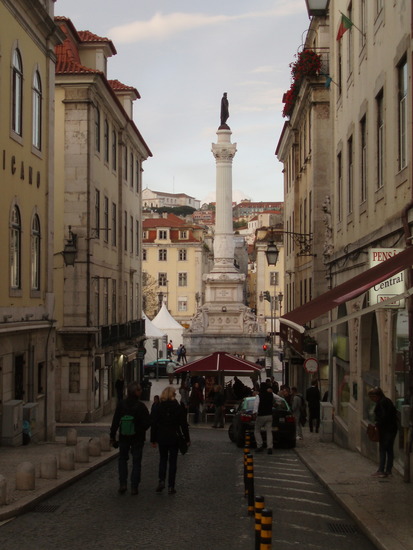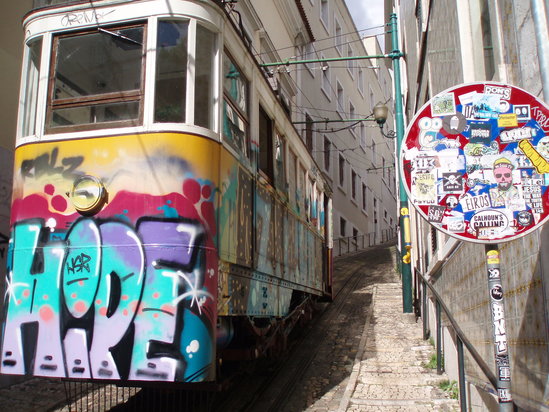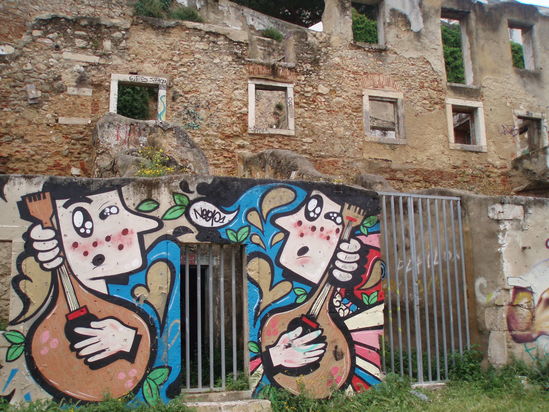 Belem
Just outside of Lisbon, at the mouth of the river, is a picturesque suburb called Belem. It is the home of the Torre de Belem, a medieval fairy-tale looking tower. They also have some national museum there. Belem is a good place to hang out for a couple of hours.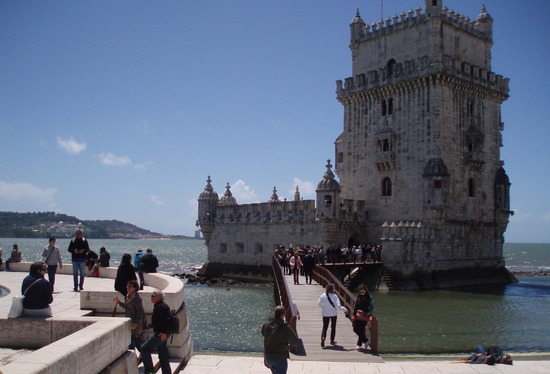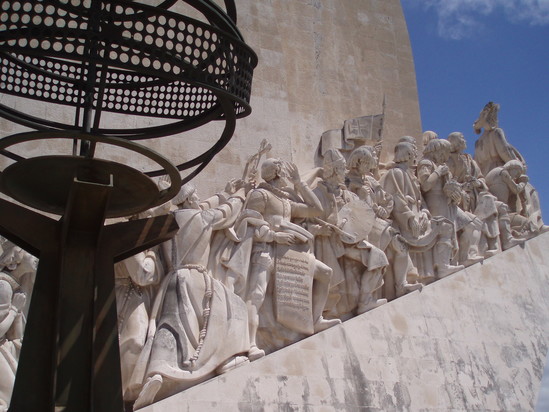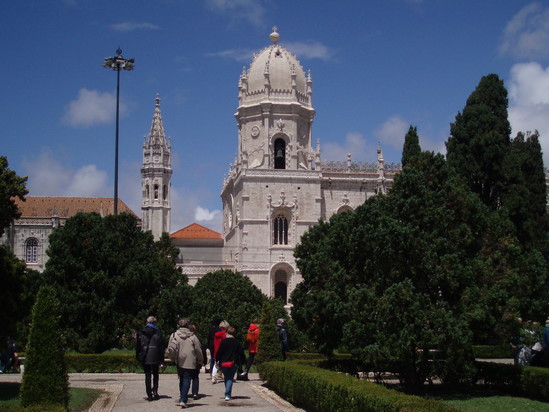 Lagos
I got stuck in Lagos when my bank cancelled my credit card by mistake. Still, there could have been worse places to be stuck waiting for a new credit card. Lagos is in the south-western Algarve region of Portugal. It has a quiet town with some beautiful little beaches. The Ponta da Piedade is a national park along the coast with ragged cliffs and epic rock formations. Unfortunately I didn't get the best photos, because along with my credit card breaking, my camera broke too.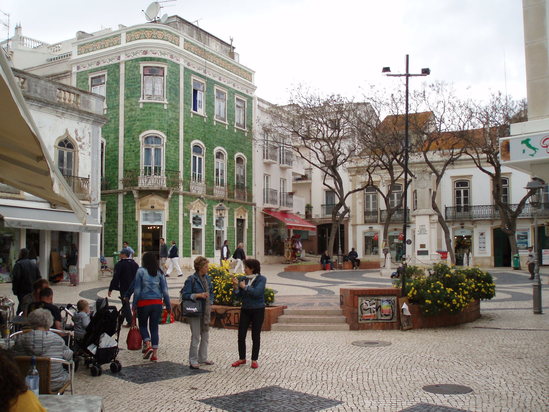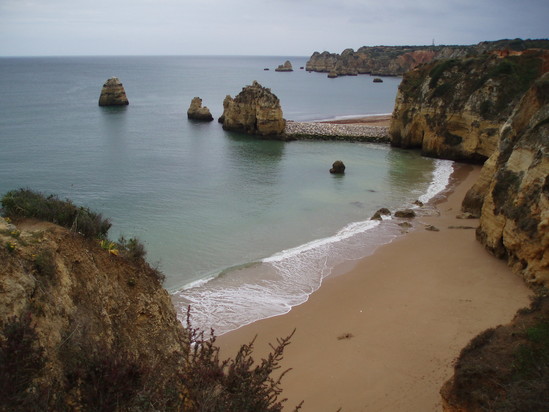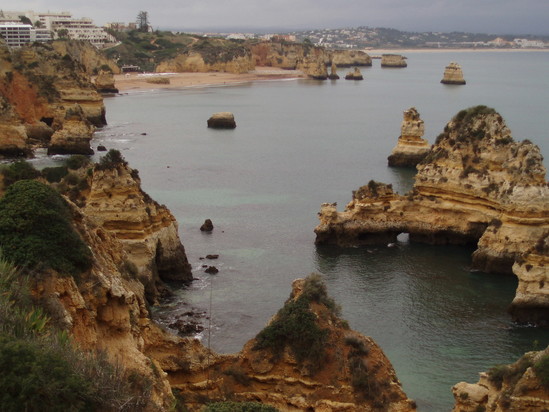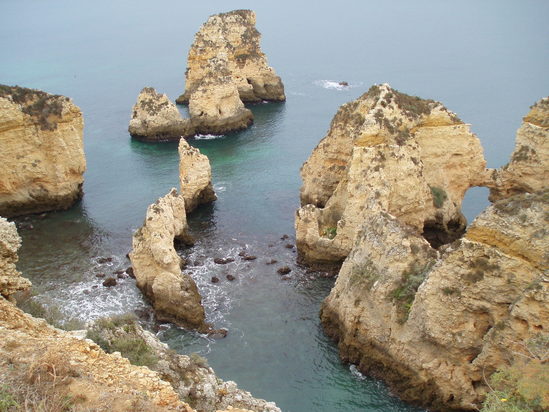 Sagres
The most western point of Europe. Apart from that claim to fame, there is not much happening in Sagres. A lot of hikers go there and hike up the coast, but on the day I visited it was windy and rainy. I imagine it is worth the trip in good weather.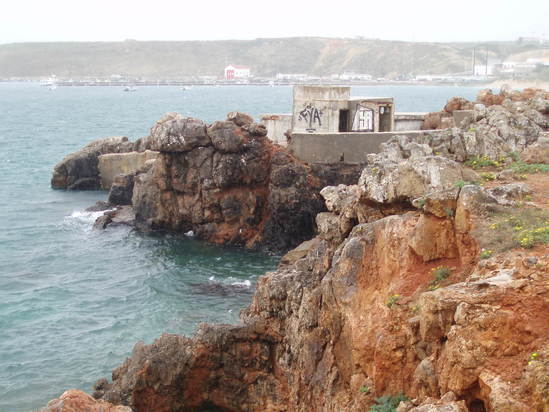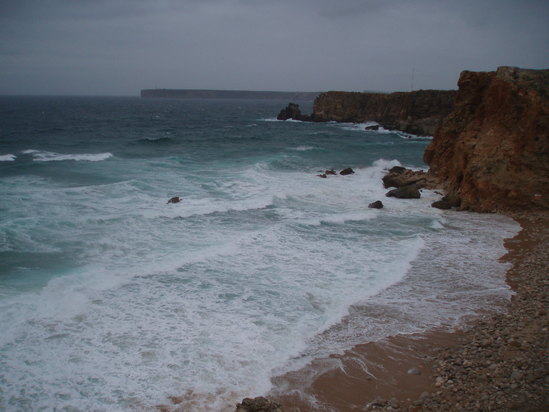 Faro
Faro is a city on the south coast of Portugal. There is an airport there, so it attracts a lot of tourists in peak season. The city isn't particularly special, but there is a beach nearby with really really cold water.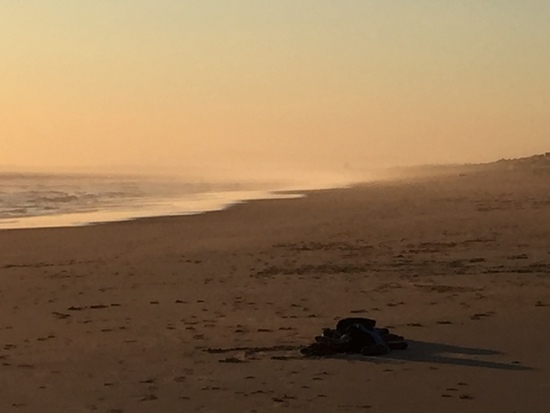 Portugal Travel Photos
About Roger Keays
| | |
| --- | --- |
| | Roger Keays is an artist, an engineer, and a student of life. He has no fixed address and has left footprints on 40-something different countries around the world. Roger is addicted to surfing. His other interests are music, psychology, languages, the proper use of semicolons, and finding good food. |