Spain Travel Photos
Spain is one of my favourite countries and definitely tops the charts for Europe. The thing I like about Spain is how it is still Spain, hundreds of years since the days of the Renaissance. A lot of other countries in Europe seem to have lost their personality since then. Italy became a tourist attraction, Portugal fell asleep, and France went on strike. But life goes on in Spain as though they are riding the wave of prosperity, even if this isn't true economically.
Speaking of economics, Spain is also great value. It isn't exactly *cheap* per se, but everywhere I went I had great service at good prices. I was there from September to December last year, and February to March this year. It was cold enough to need a jacket, but otherwise the climate was quite pleasant.
Barcelona
Barcelona was a flashback to Buenos Aires. The long shadowy streets with small shops jammed in next to each other made me realise just how portable culture is. The Spanish built Buenos Aires to remind themselves of home. Having said that, Barcelona is actually quite different to the rest of Spain. It was really the only city which reminded me of Latin America.
There's a beach in Barcelona (Barcelonetta), which definitely gave me an excuse to stay longer. But mostly, you stay in Barcelona just because everyone is so cool. The social life is vibrant, and the visitors follow the lead of the locals, so it's hard not to enjoy yourself.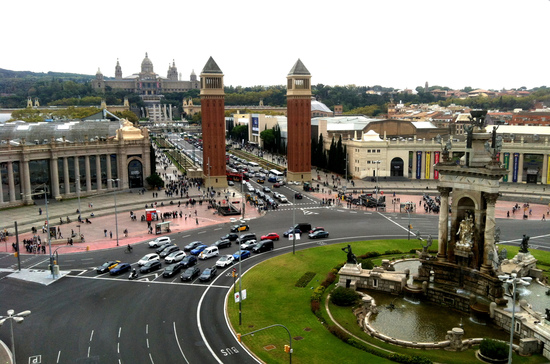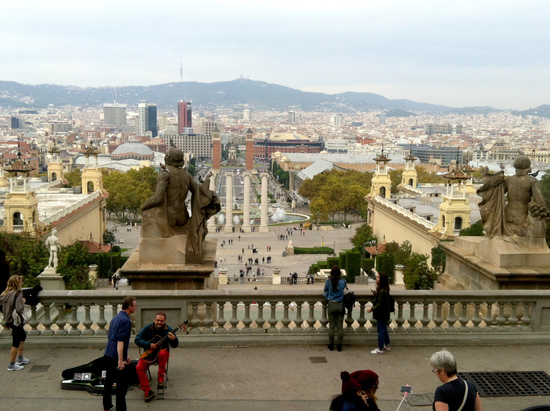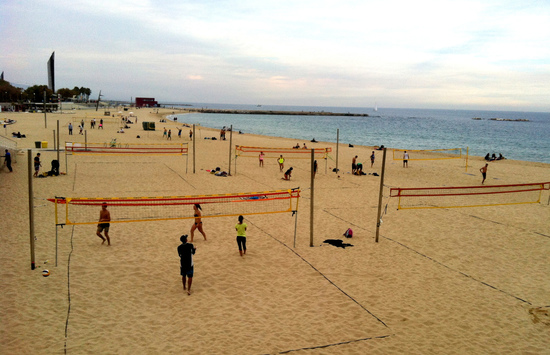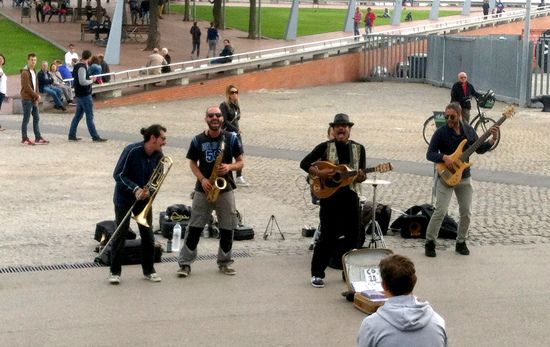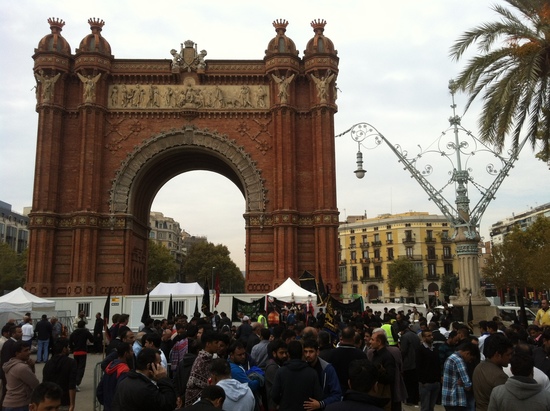 Madrid
Smack bang in the centre of the country, Madrid has that claustrophobic remote feeling about it. Of course, that's probably more a reflection of me than the city itself. I like being near the sea. There a lots a big buildings and pretty parks. I'm sure Madrid would appeal to other travellers, it just didn't have much to offer me.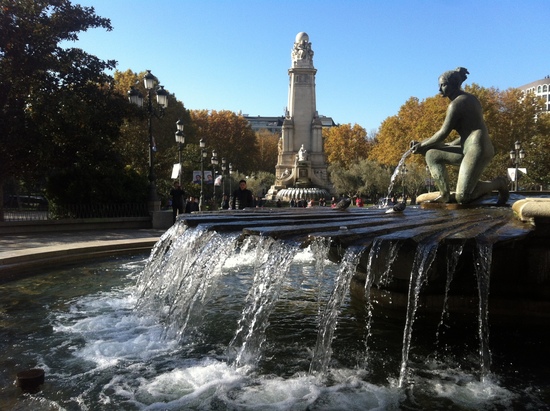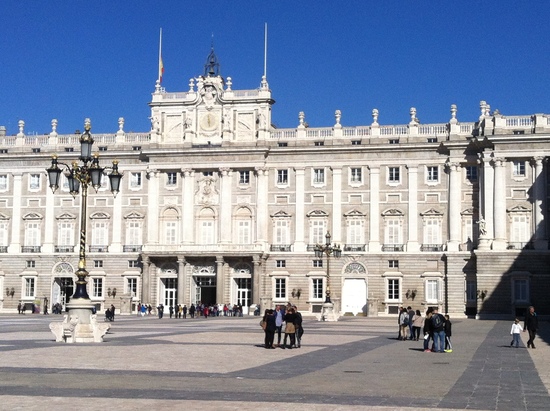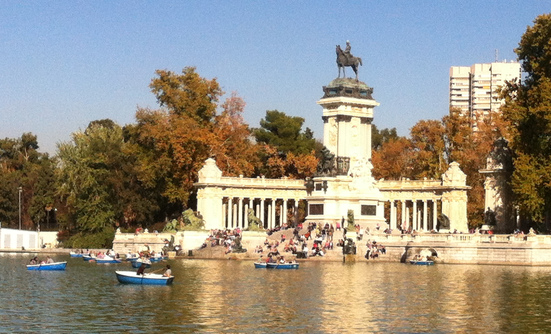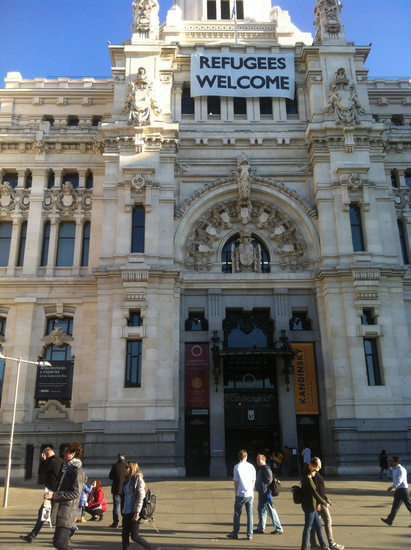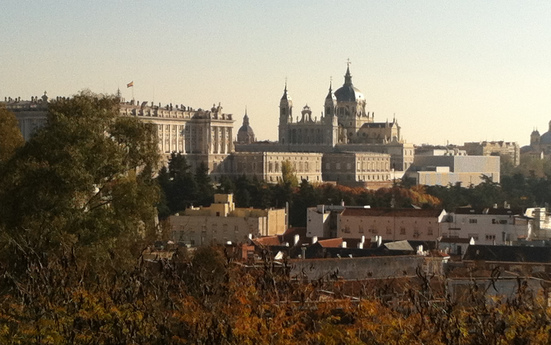 Granada
Granada is an old city in Andalucia, in the south of Spain. It's famous because of a palace there called Alhambra. Some friends dragged me up to see it, and it wasn't a total rip off. Most guide books describe it as 'the whole reason why people go to Spain'. Personally, I think you'd have to be deranged to go to Spain just to see a palace. It was quiet pretty though.
I preferred the actual town. It's relaxed and the air is clean. There are heaps of places to eat and plenty of choice for accommodation. Overall it's definitely worth checking out Granada if you're in the area.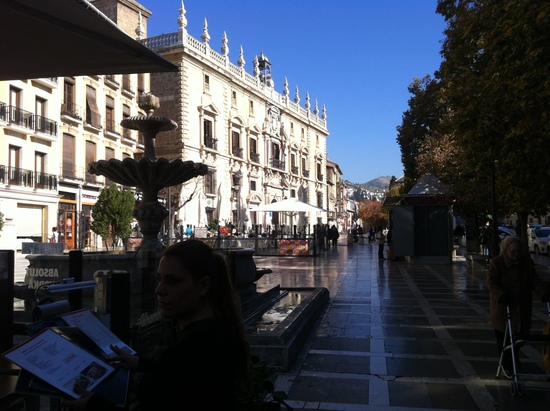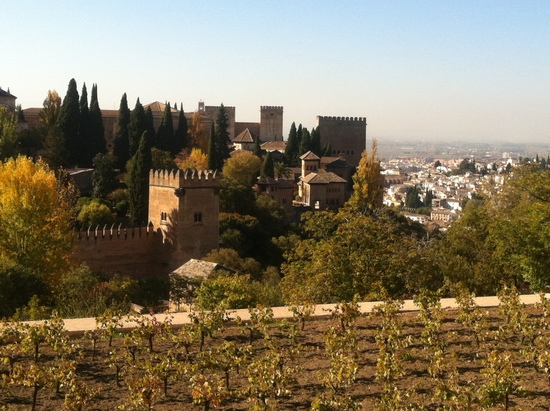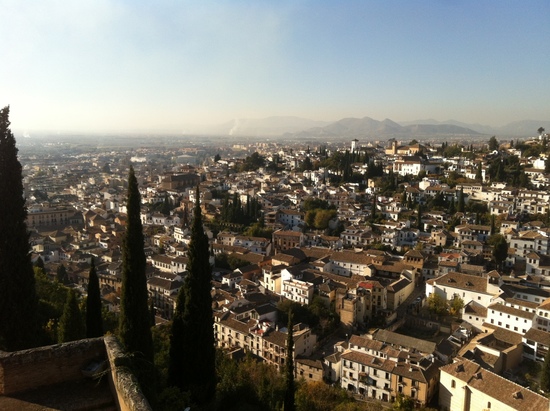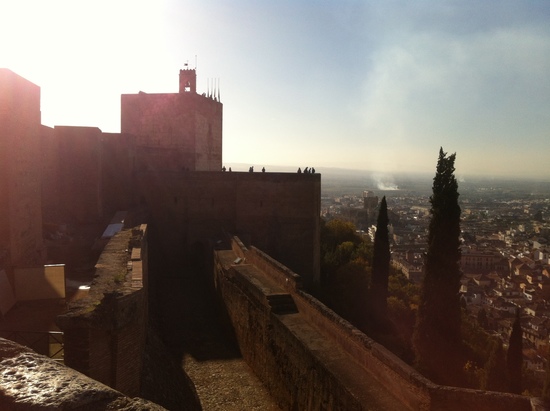 Malaga
Hmmm, yeh. Malaga is on the south-west coast of Spain. They have an unimpressive beach and the sort of city centre you'd expect from any European city. I only stayed one night. There didn't seem to be much point in staying longer.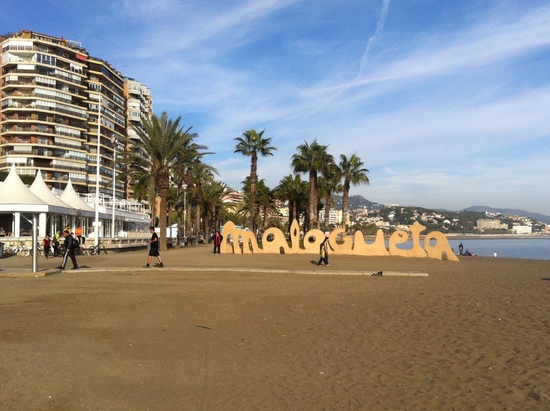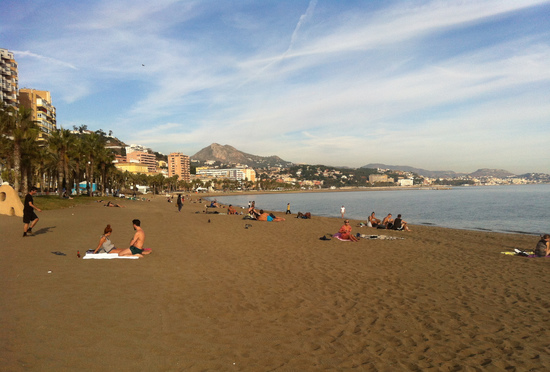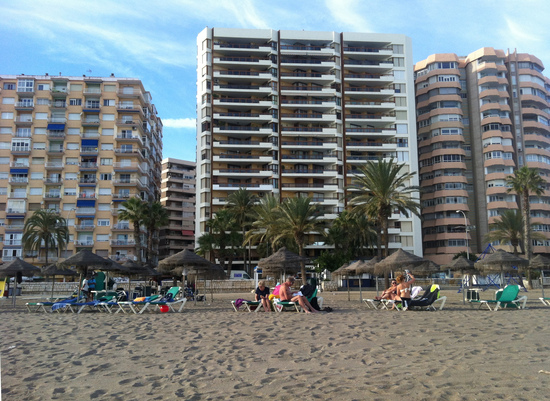 Tarifa
Tarifa must be the most southern city in Spain. I went there to get the ferry to Morocco and ended up staying over a month. The small beach city attracts a lot of kite-surfers from around Europe and they bring with them some surf culture. All the people I met were really cool (with only one exception) and the natural environment is beautiful. The area is also popular with hikers.
I liked Tarifa because it was big enough to have everything you need, yet small enough to have that intimate feeling. The beach is nice, although it is usually windy (hence the kite-surfing). The whole time I was there, there was only one day of real surf (i.e, the type you can ride on a surfboard), and it was always full wetsuit conditions.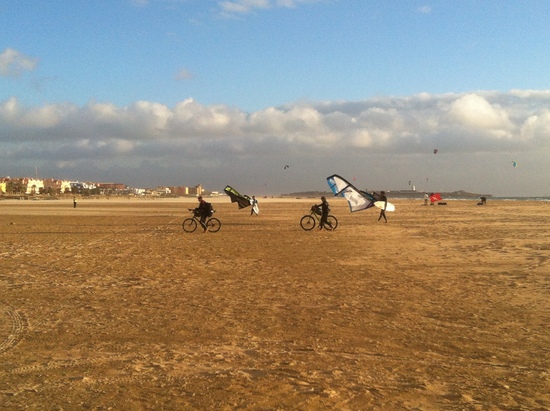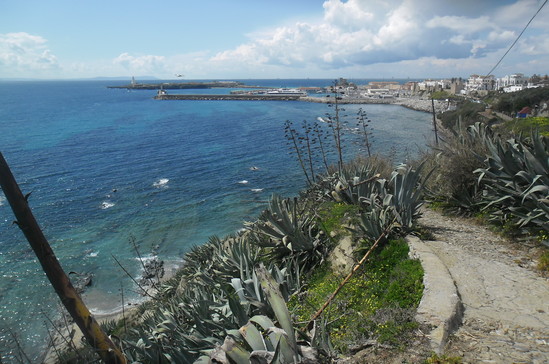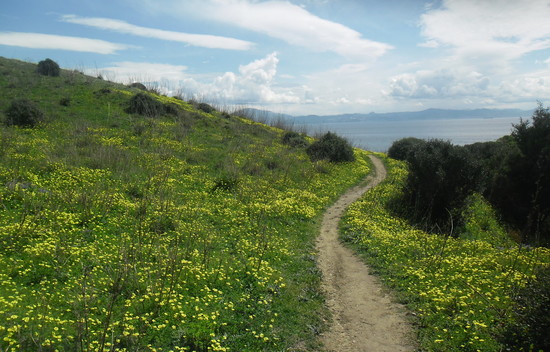 Cadiz
I only went to Cadiz because it was half way between Tarifa and Sevilla, and it turned out to be my favourite place in Spain. Cadiz has real surf, lots of young people, musicians, students, hostels, bars, karaoke etc etc. The vibe is really great.
Techically, Cadiz is on a peninsular, but the shape of it makes it more like an island. It's a good place to visit even if you aren't looking for social activity because of the old churches and all the typical tourist stuff.
Unfortunately, my camera broke in Cadiz so I didn't get many photos.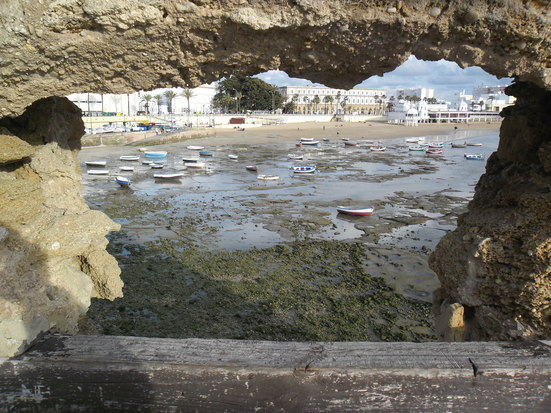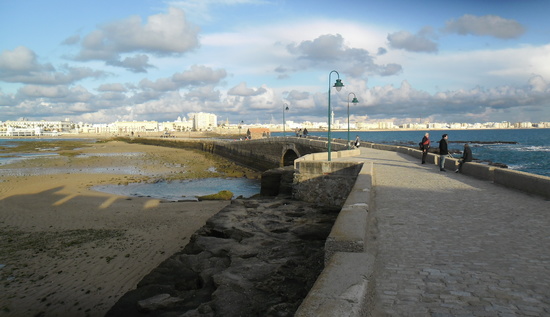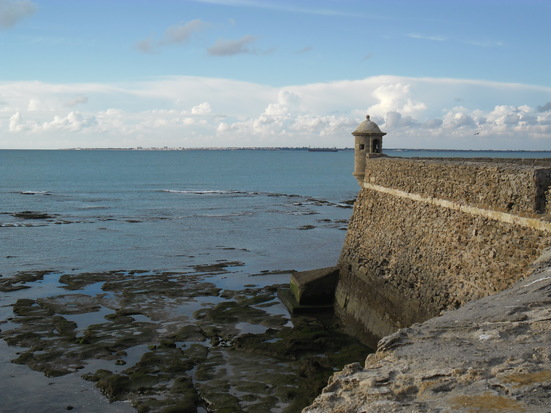 Sevilla
Famous for being famous, Sevilla attracts a lot of tourists, even in the off season. Like Granada, it is definitely worth a visit just because it is a beautiful city. It's also quite relaxed, and lots of travellers stay longer than they planned. Perhaps if there was a beach I would have stayed longer.
There was some bull fighting on when I was there. I didn't know it was still legal to kill animals for entertainment in Spain.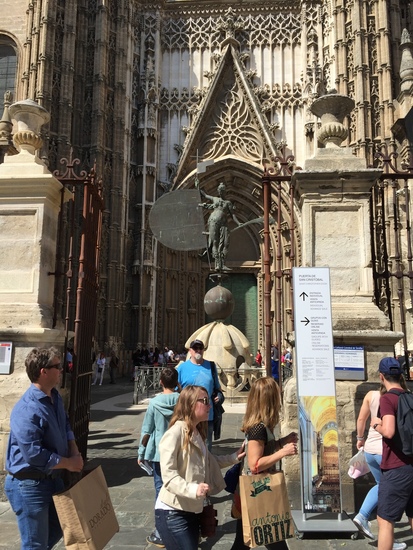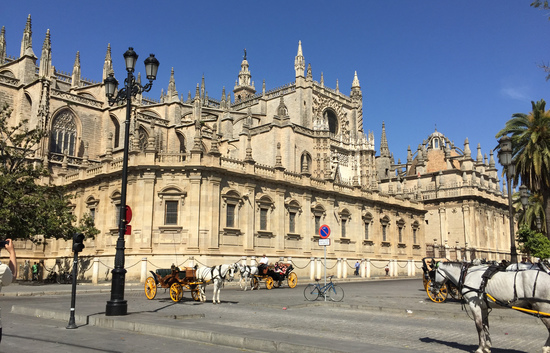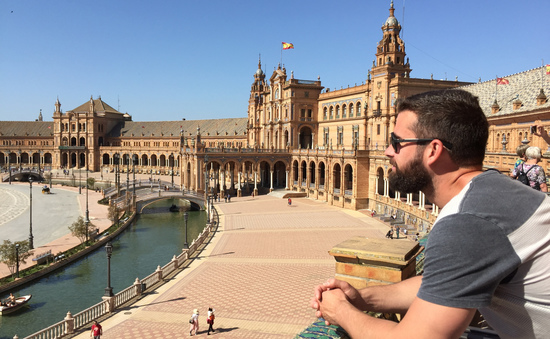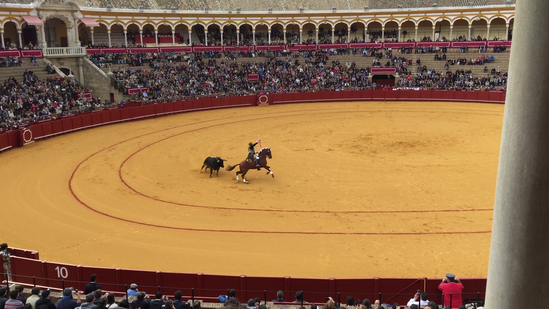 Vigo
Way up on the north-eastern coast, I found myself in Vigo after leaving Portugal. The region is called Galicia, and hardly any travellers ever go up there. That might have been one reason why I enjoyed it so much. Vigo is a fairly non-descript city itself, but I would have liked to have stayed longer. The Galicia region would be perfect for travellers who want to get off the tourist route.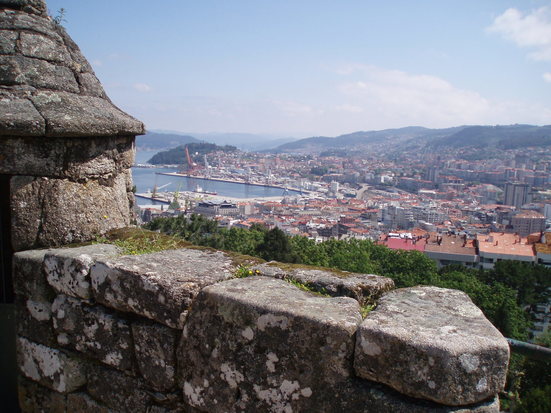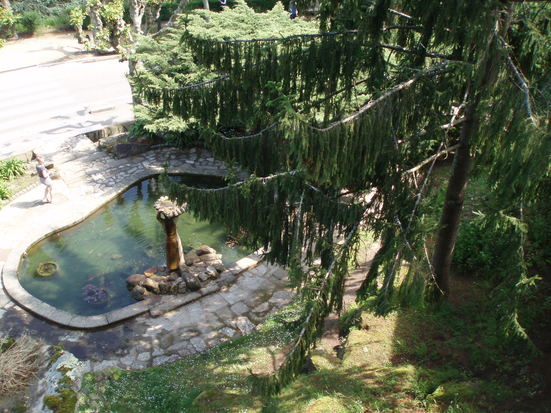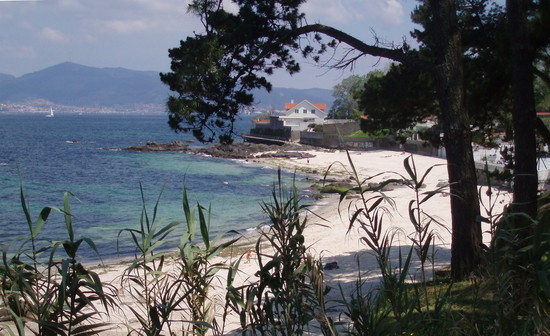 San Sebastian
In my classic underprepared style, I forgot to book accommodation in San Sebastian before I arrived. It didn't help much that Bruce Springsteen was performing in town either. All the hostels were booked out. There might have been some hotels around, but San Sebastian is damn expensive, so I just turned it into a day trip before heading to France.
San Sebastian is on the north coast of Spain, right on the border. I'm not sure why it is so much more expensive than the rest of the country, because although it is pretty it doesn't have anything to offer that you can't see elsewhere in the country. I didn't have the best weather for my stop-over either, so don't let my photos put you off if you're really keen to visit.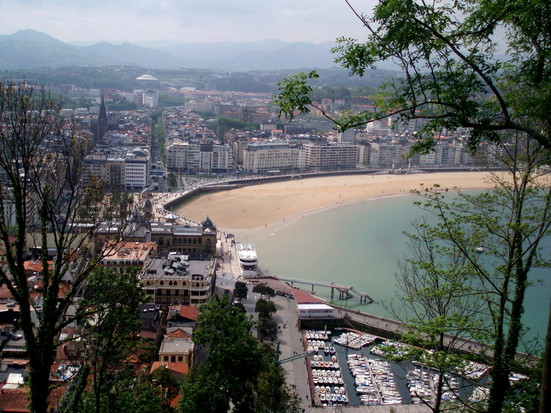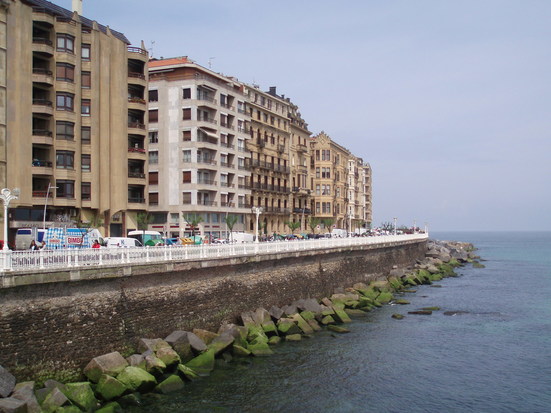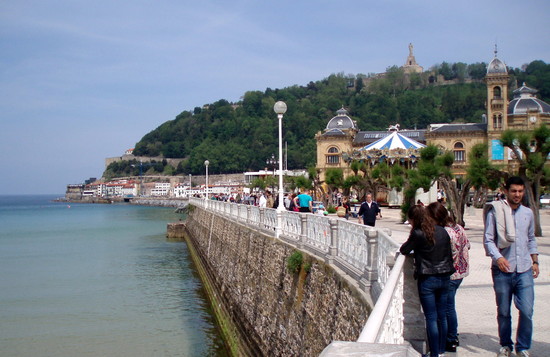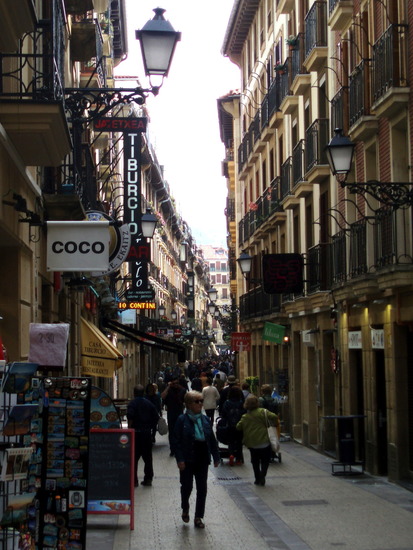 That's it for Spain. If you have any other recommendations for my readers, pop them in the comments below.
Spain Travel Photos
About Roger Keays
| | |
| --- | --- |
| | Roger Keays is an artist, an engineer, and a student of life. He has no fixed address and has left footprints on 40-something different countries around the world. Roger is addicted to surfing. His other interests are music, psychology, languages, the proper use of semicolons, and finding good food. |