Top 30 Countries by Number of Photos
Top 30 Countries by Number of Photos
I've just finished organising 6 years worth of travel photos on my laptop. For the most part I've deleted all the crappy photos so whats left is really just good photos and they tell an interesting story. But without even having to show you all of my 8,000+ photos you can get an idea of which countries I found most interesting just by knowing you how many photos I took.
There is some bias because I did more exploring in some countries than others, but sometimes that is simply because there is more exploring to do. Other times it's because I was working or studying (e.g. Japan) or just didn't have time (e.g. France and Italy). Overall it still gives you a pretty good idea of where you can expect to see cool stuff.
This is not the list of my favourite countries. It's simply where I took the most photos.
So, without further ado, here it is! The countdown for the best country according to my travel photos...
Top 30 Countries by Number of Photos
---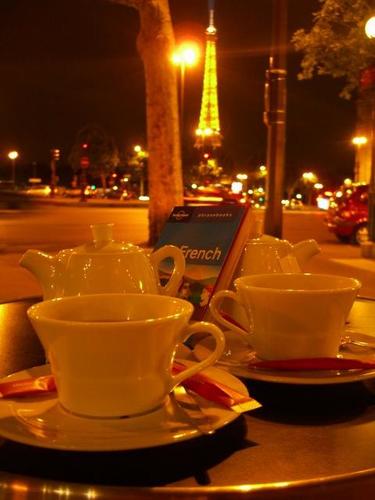 #30 France, 29 photos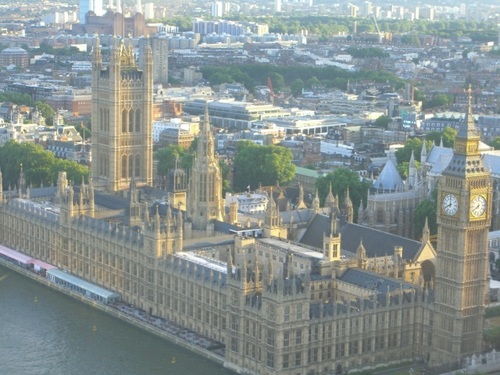 #29 England, 70 photos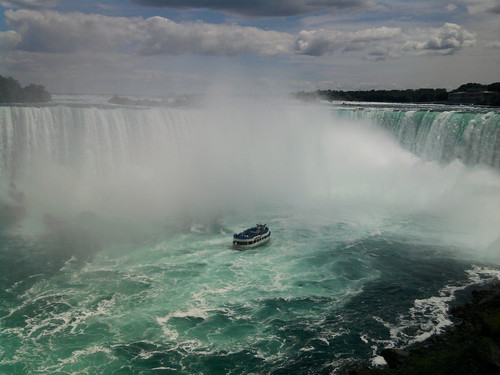 #28 Canada, 78 photos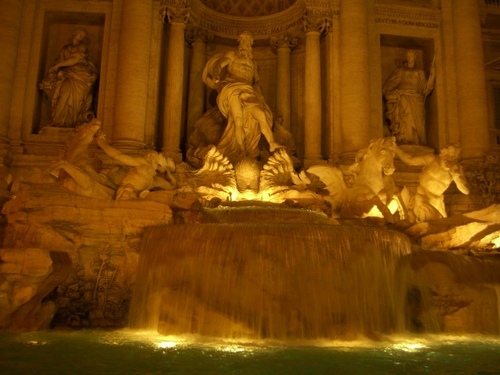 #27 Italy, 83 photos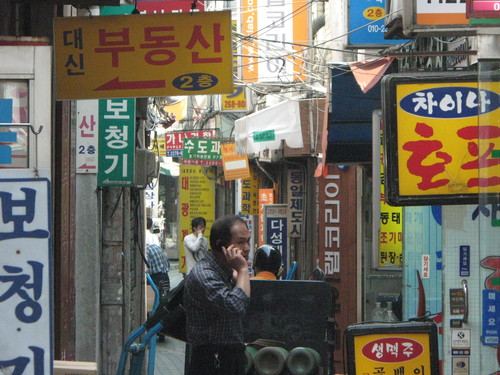 #26 Korea, 122 photos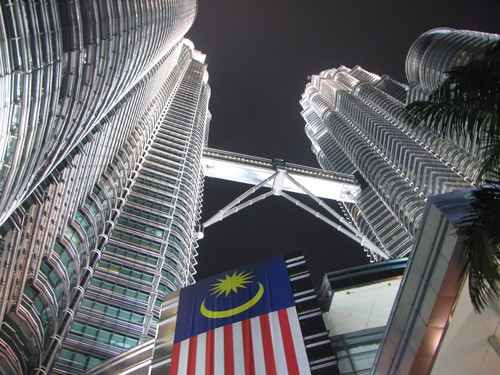 #25 Malaysia, 156 photos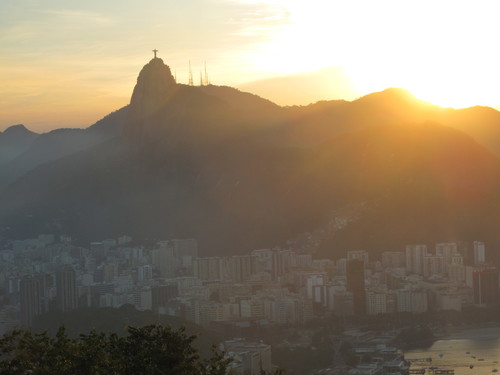 #24 Brasil, 143 photos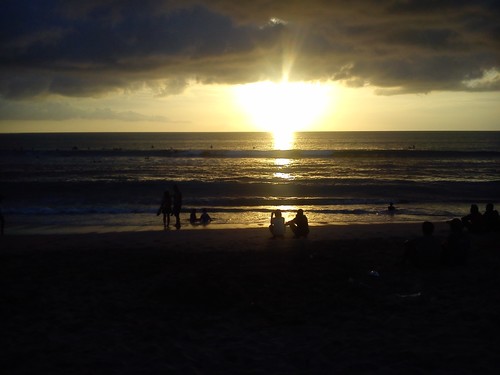 #23 Indonesia, 156 photos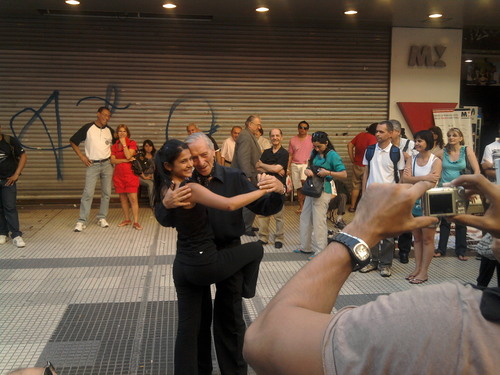 #22 Argentina, 159 photos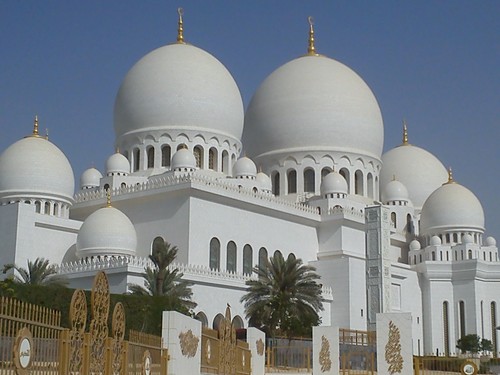 #21 United Arab Emirates, 167 photos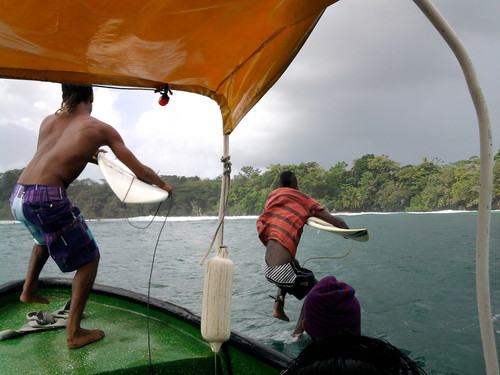 #20 Panama, 170 photos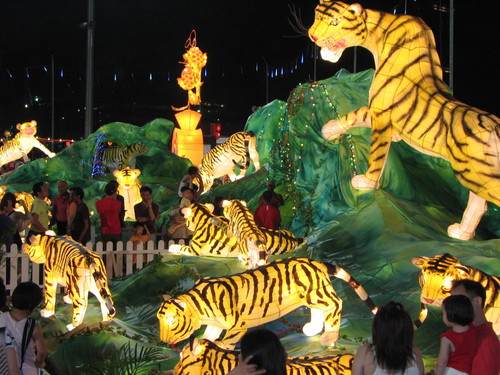 #19 Singapore, 189 photos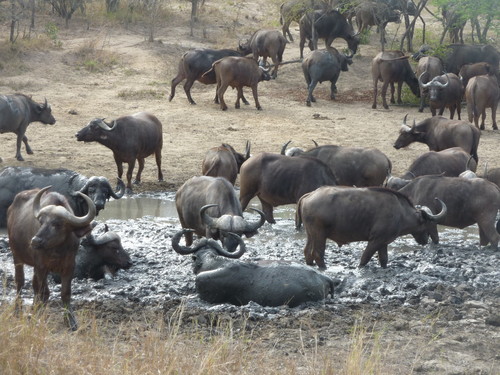 #18 South Africa, 194 photos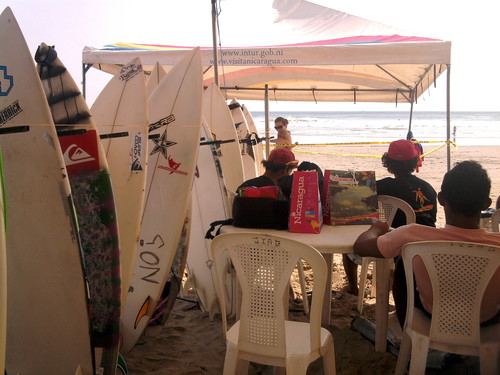 #17 Nicaragua, 195 photos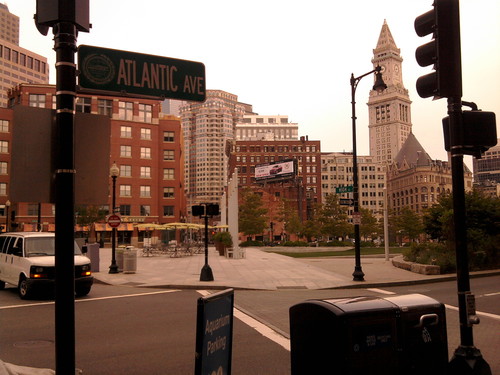 #16 USA, 202 photos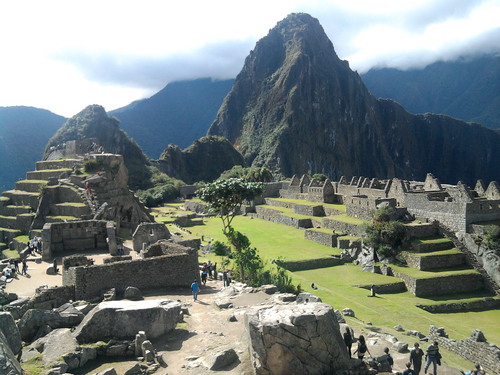 #15 Peru, 228 photos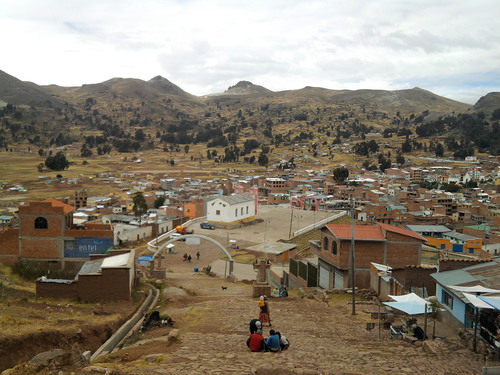 #14 Bolivia, 244 photos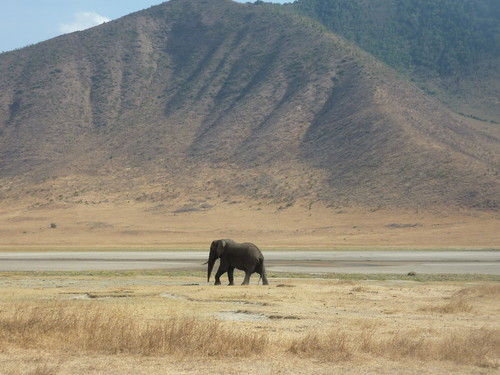 #13 Tanzania, 251 photos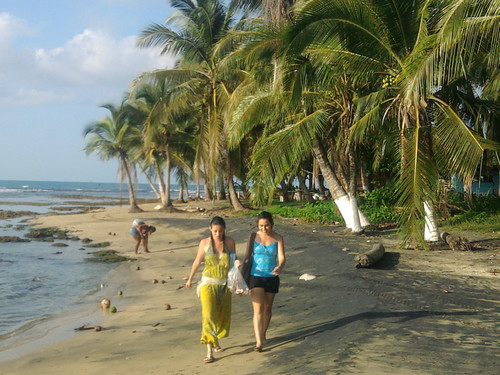 #12 Costa Rica, 298 photos

#11 Vietnam, 314 photos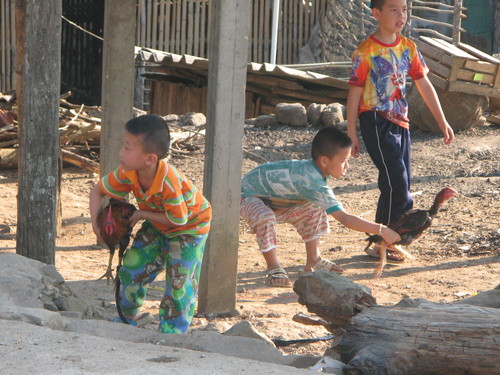 #10 Thailand, 319 photos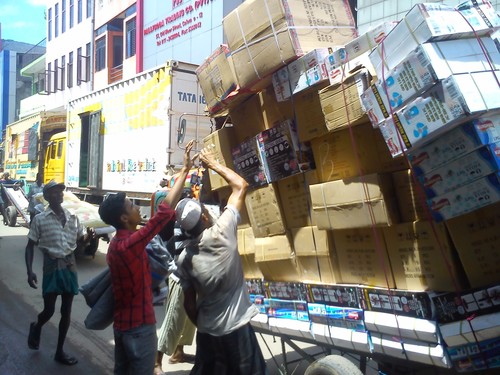 #9 Sri Lanka, 334 photos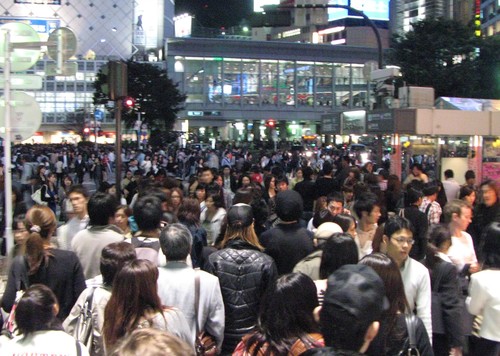 #8 Japan, 335 photos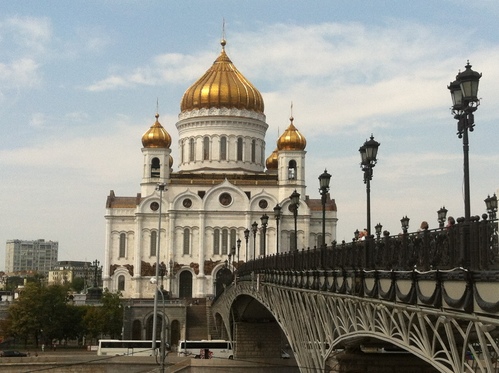 #7 Russia, 347 photos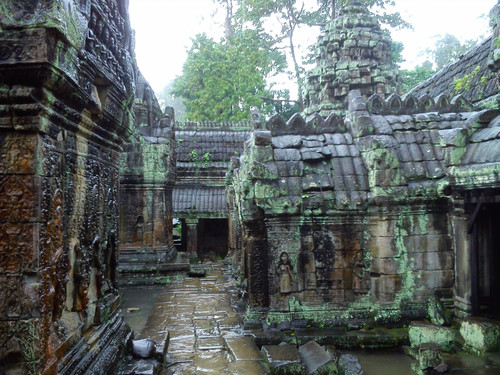 #6 Cambodia, 394 photos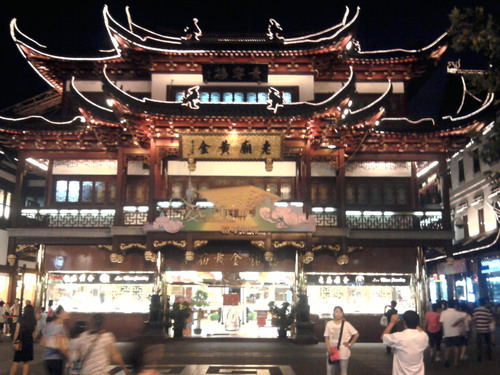 #5 China, 502 photos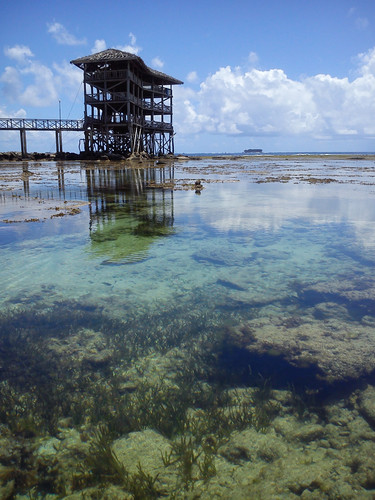 #4 The Philippines, 590 photos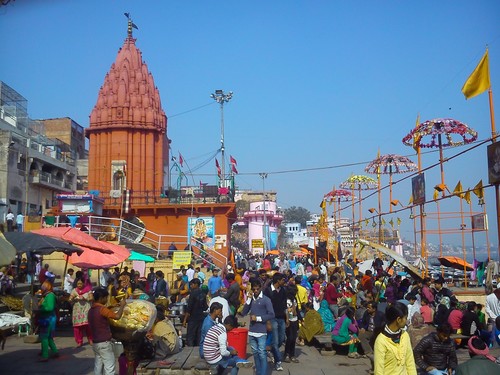 #3 India, 654 photos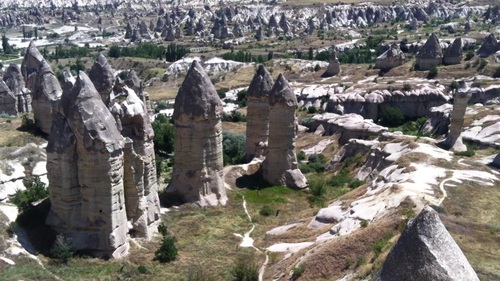 #2 Turkey, 698 photos
And the number one travel destination is....
Drum roll please...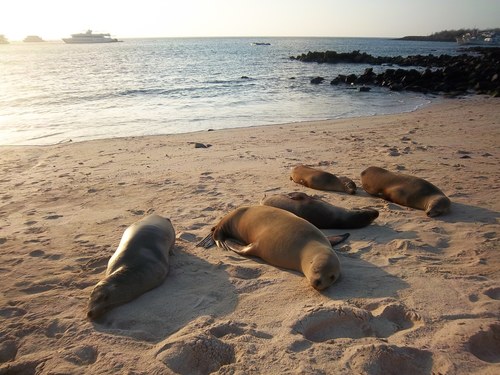 #1 Ecuador, 771 photos
Well, they have the Galapagos Islands, so it's hardly fair.
About Roger Keays
| | |
| --- | --- |
| | Roger Keays is an artist, an engineer, and a student of life. He has no fixed address and has left footprints on 40-something different countries around the world. Roger is addicted to surfing. His other interests are music, psychology, languages, the proper use of semicolons, and finding good food. |