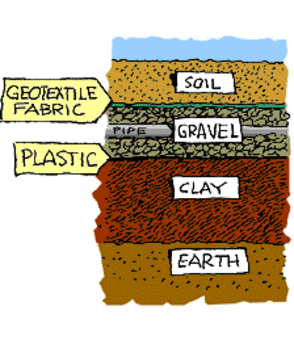 Each of my unit tests extends from a different base class depending on what layer of my application they are testing. i.e.

BaseTest
 `- BaseDBTest
     `- BaseOpsTest
         `- BaseUITest
These superclasses are very convenient places to put shared test code like starting a server, opening the database, doing a HTTP get or even just checking that assert is enabled.
When testing the whole application, it doesn't make much sense to me to run tests from all layers in random order. There are clear dependencies between the layers and if a lower layer fails I want to know about it before it blows up into the upper layers (if you believe its better to mock unit test dependencies then you might as well stop reading now).