10,000 Famous People for PAO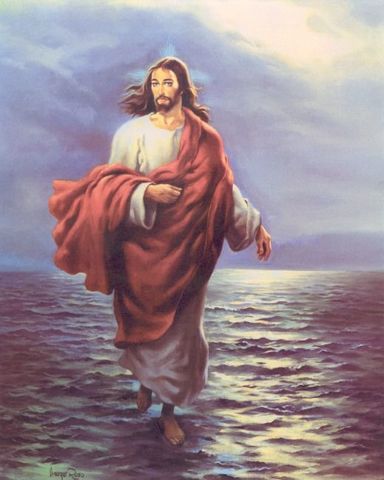 10,000 Famous People for PAO
Recently I've taken up mnemotechnics which I've been using for music and lucid dreaming. One useful mnemonic tools is called PAO or Person-Action-Object. This tool encodes numbers into memorable unique scenarios. For example I have mapped the number 6 to 'Jesus walking on water'. You can then recombine these sequences the encode longer numbers.
If you don't know exactly how PAO works you probably want to read the Art Of Memory wiki first.
Yan from mentathlete.com generously posted a list of 10,000 famous people to use for your PAO system. I've forked his list and resorted it by <First Initial, Last Initial> to make it easier to find people for two digit numbers. I'm planning on updating and maintaining this list and will keep this page updated with the latest version.
Download the latest list of 10,000 Famous People for PAO
If you have any additions you'd like to suggest please feel free to post them in the comments below.
10,000 Famous People for PAO