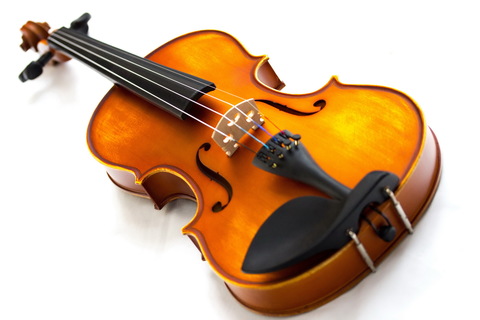 Violin Tuning Pitches
Getting my iphone stolen in Morocco turned out to be pretty good for my musical ear. Without an electronic tuner, I've had to learn to tune my violin by ear, from an mp3 of A440.
For me, the frustration thing about tuning by ear is the different timbre of the strings. Even when a string is in tune, it sounds wrong if you are tuning to unisons (like most guitarists do). Tuning to 5ths or octaves actually seems to be easier to me.
Anyway, I found these violin samples online. They solve the problem of tuning to pure electronic tone, because it's a real violin, with all the overtones. I figured I'd post them here, because undoubtedly I'll lose them otherwise.
Source: Michael Watson
Hope this helps. Have fun.
Violin Tuning Pitches
About Roger Keays
| | |
| --- | --- |
| | Roger Keays is an artist, an engineer, and a student of life. He has no fixed address and has left footprints on 40-something different countries around the world. Roger is addicted to surfing. His other interests are music, psychology, languages, the proper use of semicolons, and finding good food. |